MOBILES. ARE WE GOOD USERS?
We always use phone to call and send text to a friends
We often use phone to listen to music and watch videos.
We sometimes use phone to make videos with a video camera and take photos.
We rarely use phone to surf internet or play games
We often use phone to alarm clock or calendar
HAVE WE GOT GOOD MANNERS?
We must turn of the mobile in a cinema.
We mustn't repeat the things loudly when the other person is talking to me and there are bad connection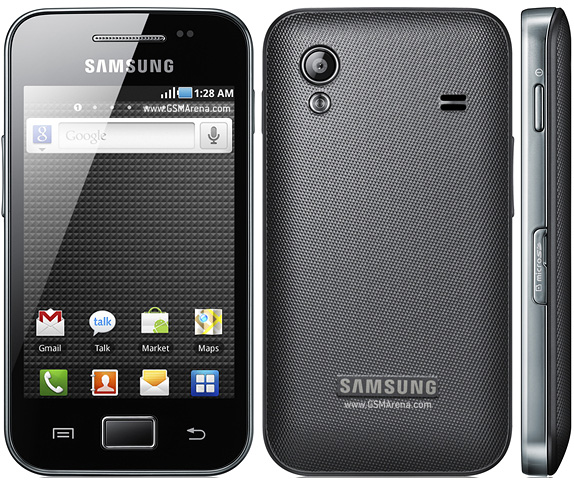 We mustn't interrupt one conversation while I'm talking to other person